We create unique head tables, just like you. We create and rent the head tables that you have always dreamed of for your wedding.
Catherine Van Thielen, founder
We offer more than just a table decoration. We create a head table unique at your image.
We will carry out your projects from end to end, from design to installation, with a great attention to detail.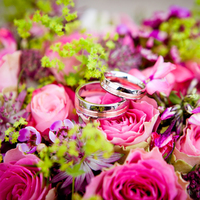 LISTENING
We observe and listen to your needs, in order to be able to advise you and to brainstorm together on the style that suits you.
INDEPENDENCE
We are not tied to a provider, we are all independent contractors who adapt to our environment.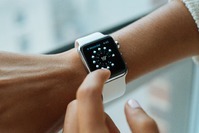 SERIOUS
Each project is carried out with seriousness, punctuality, and precision, in the greatest respect of our obligations..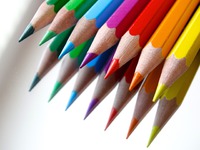 CREATION AND REALIZATION
Each project begins with a sketch in the presence of the client, to define the overall concept. Then we prepare decoration projects in our workshop (not accessible to the public) to test different options. Whenever possible, we strive to share it with you the different stages of the process.
RESPECT THE ENVIRONMENT
Respect for the environment is an integral part of our project. We strive to do everything possible to limit or eliminate our negative impact on the environment.